WeChooseReuse Action & Signature Handover
On the 12th October 2022, the Break Free From Plastic movement and #WeChooseReuse campaign is organising a Reuse Exhibition in front of the European Parliament in Brussels. It will consist of an exhibition of panels showing what 2040 could look like if reuse were to be supported and implemented across Europe, in opposition to what 2040 would look like if Europe were to continue on a path of 'business-as-usual'.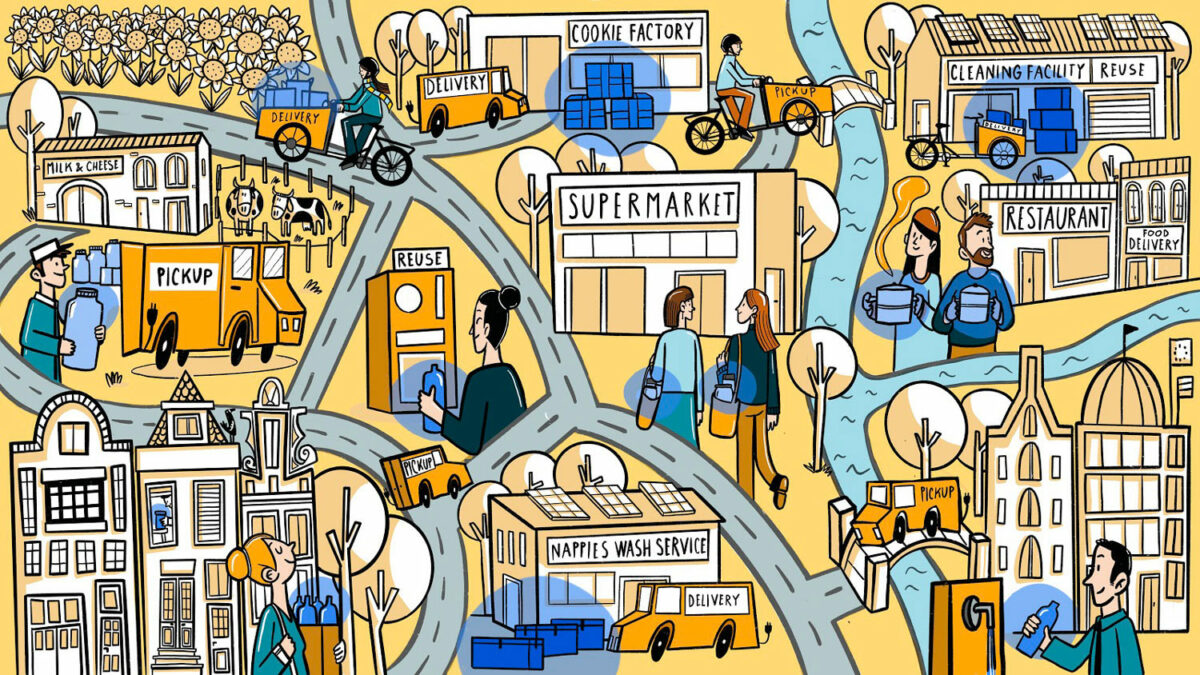 We aim to demonstrate how EU legislation can contribute to achieving a reuse future, highlight the impressive work that the EU has done so far in terms of single-use plastic, and reinforce how this needs to – and can be – completed to really foster reuse, notably through the revision of the Packaging and Packaging Waste Directive.
This activity will culminate with the handing over of signatures collected by #WeChooseReuse, to European Commission Vice President, Frans Timmermans.
The handover event marks a major milestone of #WeChooseReuse with 100,875 individuals, 165 NGOs, 295 businesses and 34 municipalities having signed the #WeChooseReuse commitment.