Start making a change with our training workshops
There's no one-size-fits-all solution to waste. Our experts will guide you through hands-on training on the solutions that work for you. You'll get the knowledge and readiness to kick-start a transition towards a circular economy.
Training program for civil society leaders
What organisations often need is to find their own approach how to get started and which actions to choose. Our training program concept has been developed just for that – to be used as an implementation tool for making your own Keep It Clean Plan and adjust to learners' needs. Its main aims are:
Give participants basic skills that will help them to start sustainable waste management initiatives at their communities (municipality or district level).
Create zero waste leaders, able to convince local decision makers and influence national policy.
Empower participants to be ambassadors in their own communities to pass on the skills and knowledge acquired from the training.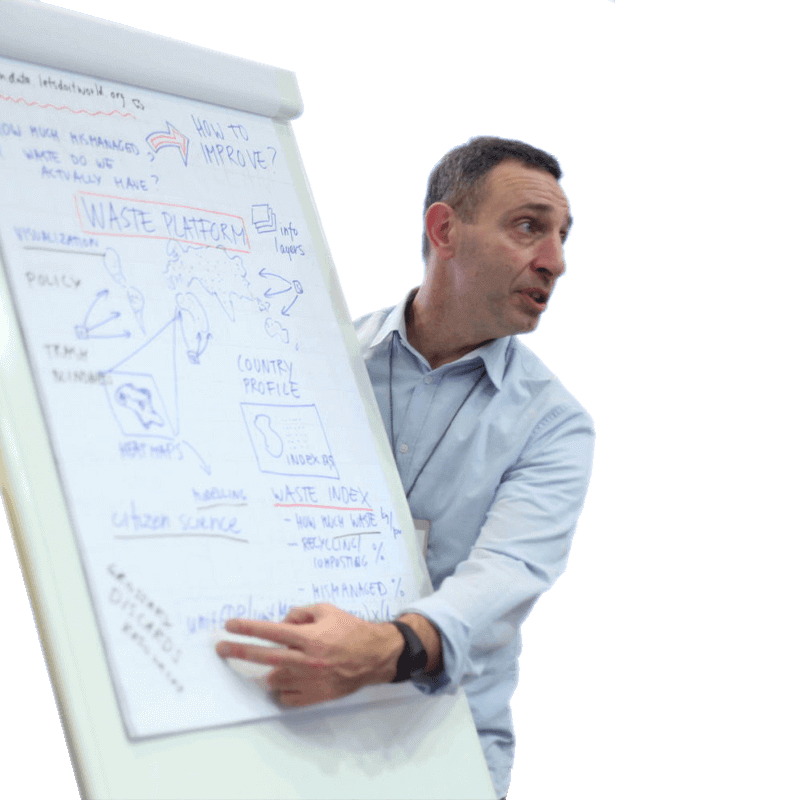 Technical waste management knowledge
waste audit
principles of zero waste and circular economy
key solutions for waste collection, identifying false solutions
Soft skills and experience sharing
connecting your work with your values
principles of behaviour change
mapping common challenges
project development
Example training programmes
Capacity Building for Sustainable Waste Management – Leadership Programme, January 2020
Our first training program took place in Tallinn, Estonia on January 21–23, 2020. We had participants from nine countries in Asia, Europe, LATM and Middle East. We took a look at the Estonian deposit-return scheme in action, created safe landfill mock-ups, dug into mystery waste bags, discovered how we all face similar challenges across the globe, found strength in our values and did many more things.
Feedback from some of the participants:
"Thank you for creating this safe and warm experience for all of us. It felt great to have such great tutors, organizers and fellow students."
"This training was useful to bring back to our countries and make an action plan."
"It was well organized and combined with methods and trainers."
Our main principle is adaptability to the needs of the learners. We always take enough time to get to know what skills and knowledge is missing in our participants, and choose our methods accordingly.
The trainings are not just one-time meetings. We are a part of a global network of civic activists and it is our mission to grow the network of people dedicated and active in moving towards a zero waste world. We encourage keeping in touch with each other, sharing your challenges and victories to be all part of each other's success stories.
The training program is meant for organisations capable of providing funding (or co-applying for funding) and organising the local logistics for the event. Time to time we also organise open training events, any open applications will be shared on our website and in our newsletter.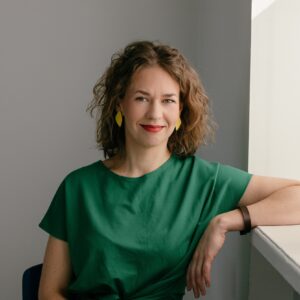 Kadri Kalle
Education Program Manager
Kadri is passionate about education and sustainability and making things beautiful and fun – this is what she aims to do in our training programs.
[email protected]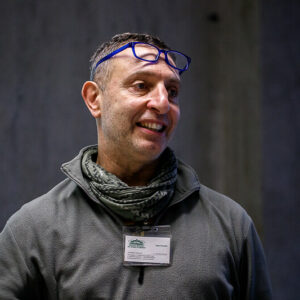 PhD Enzo Favoino
Lead expert
"As Zero Wasters, we must feel always happy and never satisfied"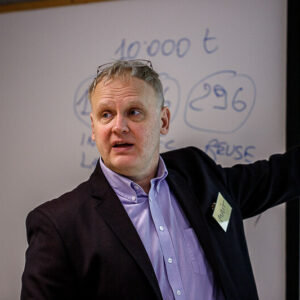 PhD Mait Kriipsalu
Expert
"Sorting waste is necessary, but not enough. We need to learn how to sell and buy goods made from waste"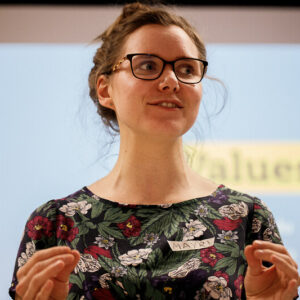 Mayri Tiido
Trainer
"Delivering a training is a privilege when you know the participants are going to change the world"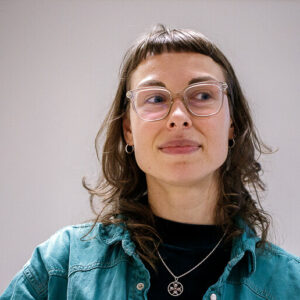 Ita Puusepp
Trainer
"The feeling of ownership of the community makes people care for it and to keep it clean"
Interested in our training programmes? E-mail Program Manager Kadri Kalle at [email protected] or fill in the form below: