Open call: PR training seminar for your Keep It Clean Plan
Let's Do It Foundation offers 25 ambitious civil society activists to participate at a training seminar to develop their PR strategies that promote the key actions of the Keep It Clean Plan. The training is suitable for both advanced organisations who need help in polishing their PR strategies, as well as those who are only starting.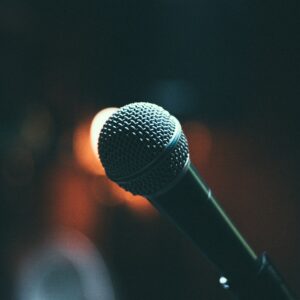 Date:
31 May, 2022
Place:
Online seminar (Zoom)
Time: 10am (GMT+2)
Duration: 4h
The key topics covered at the seminar:
1) Professional use of mass media communication (PR), target group prioritisation and key message design.
2) Choosing channels for communication.
3) Identifying the role of PR in your mission.
Topics are specified based on the content collected from application forms.
The seminar is followed up with one-on-one consultation with a PR agency to further improve the top strategies that emerge from the training seminar.
Let's Do It Foundation has received a grant from Estonian Ministry of Foreign Affairs to introduce and implement the Keep It Clean Plan. The funding is part of an international aid programme for low-income countries.